Upset! The Rhythm/ 5RC [2007]
I thought I had posted this long ago. I guess I hadn't.
It's raining where I live. Right now. It's the middle of August and it's cloudy and raining. Thank you Portland.
This is BARR. It's Brendan Fowler speaking important and not-so-important things over his band mates musical explorations. I think it is important you hear this.
Download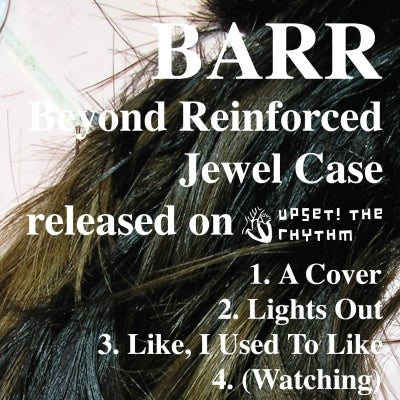 Doggpony [2005]
And here is my second favorite BARR album. You are being required to listen to this as well. It's homework for the apocalypse.
Download